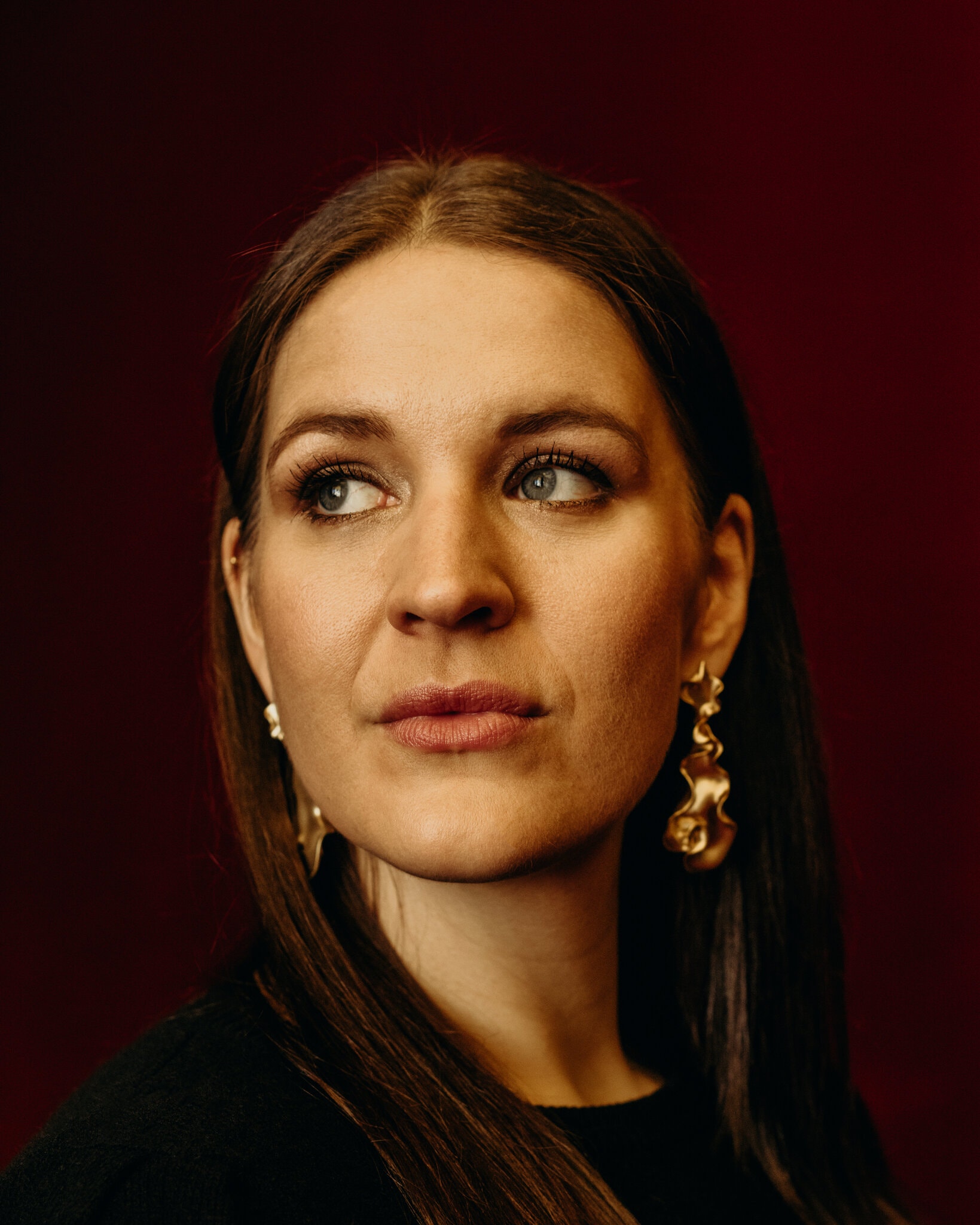 Lise is singing Elizabeth of Valois in Verdi's Don Carlo for the first time this summer.
The production, at London's Royal Opera House, Covent Garden, is directed by Nicholas Hytner, and, as the ROH website explains, it "evokes the passion, violence and religious repression of Renaissance Spain". It will be conducted by Bertrand de Billy, someone who "is acutely alert to Verdi's complex orchestral textures and brooding sonorities", as a review in The Guardian observed.
Lise will sing with Brian Jagde as Don Carlos, Luca Micheletti as Rodrigo, and Yulia Matochkina making her house debut as Eboli.
There are six performances. The first night is Friday 30th June at 5.30pm, followed by shows on Monday 3rd July at 6pm, Thursday 6th July at 6pm, Sunday 9th July at 3.30pm, Wednesday 12th July at 6pm and Saturday 15th July at 6pm.
Tickets are available here: http://www.roh.org.uk/tickets-and-events/don-carlo-by-nicholas-hytner-dates