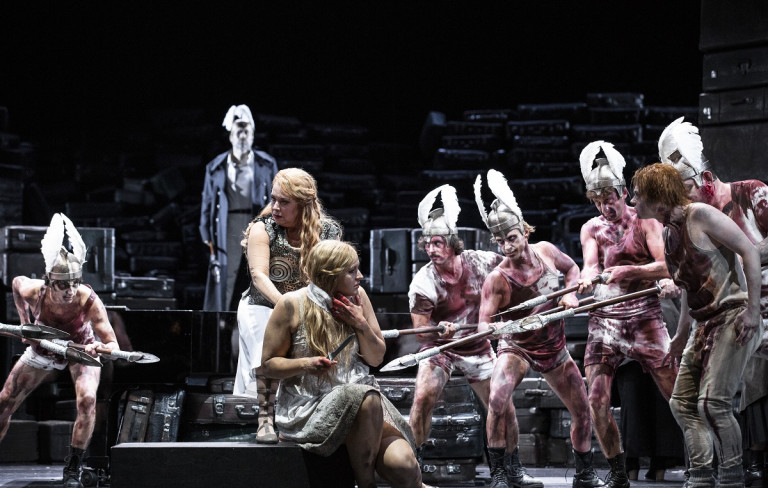 Sieglinde debut at Deutsche Oper Berlin
Lise made her highly anticipated house and role debut at Deutsche Oper Berlin on 27 September 2020, singing the role of Sieglinde in Wagner's Die Walküre.
At a time when fully staged opera performances are rare, Deutsche Oper Berlin have successfully produced five shows, with two more to follow in November. The performances are conducted by Sir Donald Runnicles and directed by Stefan Herheim. Lise is joined on stage by a stand-out Wagner cast including Nina Stemme.
UPDATE: The November performances of Die Walküre have unfortunately been cancelled due to the latest restrictions in place in Germany.
Click here to watch an interview of Lise on ZDF which includes a clip of her singing on stage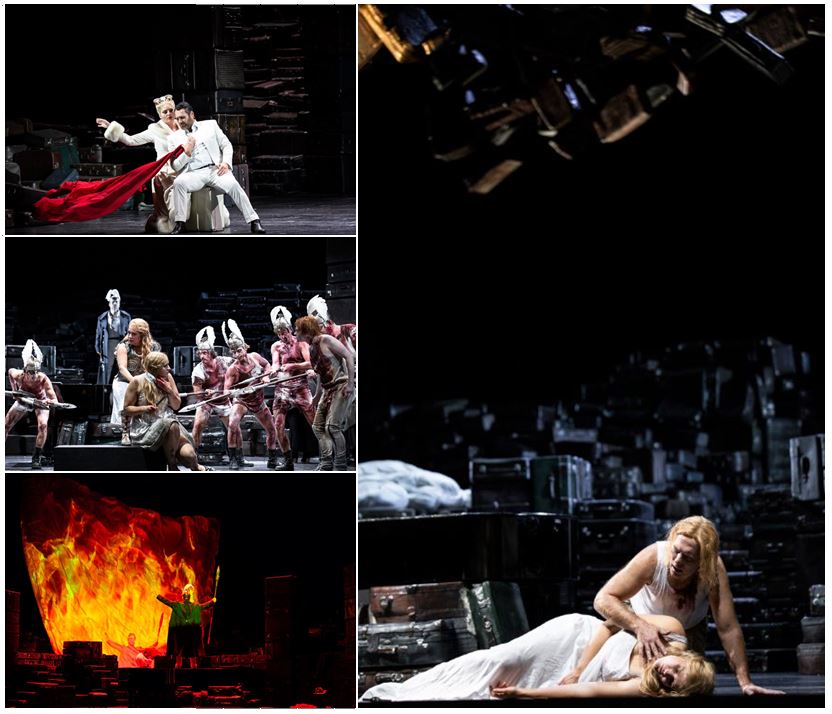 Lise will next take to the stage on 25 October, giving a recital of Brahms, Schumann, Sibelius, Grieg and Strauss lieder with James Ballieu in Valencia. On 13 October, the Royal Philharmonic Society announced their annual RPS Awards shortlist, with Lise nominated in the singer category.