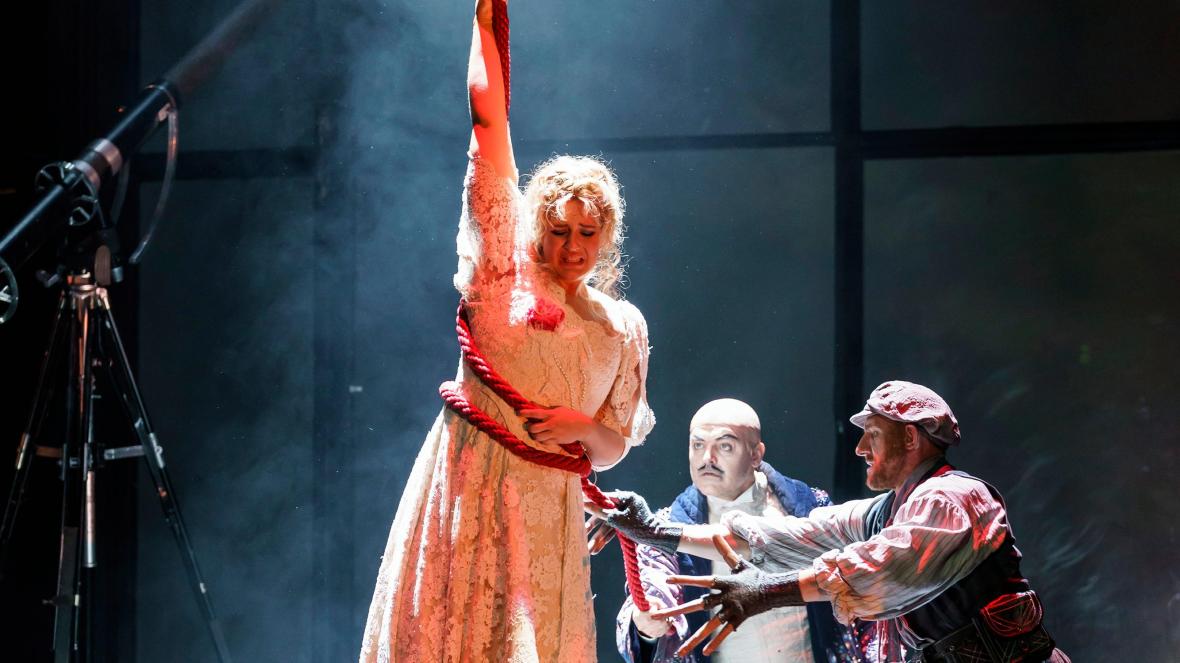 Lise makes her debut at the Royal Opera House this month when she joins the cast of Wagner's Ring Cycle. The cycle is directed by Keith Warner and conducted by Sir Antonio Pappano, and Lise sings the roles of Freia in Das Rheingold, Ortlinde in Die Walküre and Third Norn in Götterdämmerung.
Wagner features heavily for Lise this season. She sings Elizabeth in Tannhäuser in her debut at the Bayreuth Festival next summer, and also sings the role with Opernhaus Zürich and Bayerische Staatsoper. She also sings Sieglinde in Act One of Die Walküre with Sir Andrew Davis and the Toronto Symphony in February.
The Ring opens on 24 September with Das Rheingold, and each opera will be performed four times. Götterdämmerung brings the cycle a close on 2 November. Click here for more information.