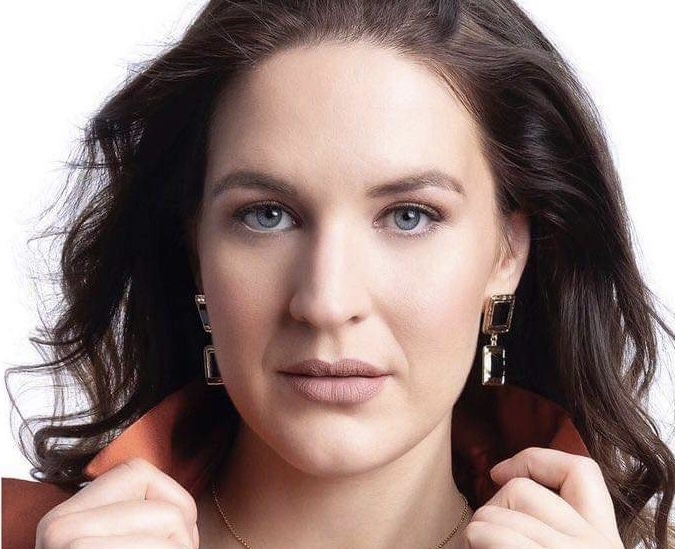 JENŮFA IN CHICAGO
On November 12th Lise will make her house debut at the Lyric Opera of Chicago, singing Janacek's Jenůfa.
Lise sang the role in concert at Amsterdam's Concertgebouw in January 2021, but this is her first time in a fully staged production. 
Lise will be joined by Nina Stemme singing Kostelnička, Pavel Černoch singing Laca, and Richard Trey Smagur singing Števa, in a production directed by Claus Guth and conducted by Jakub Hrůša, who will be making his U.S. operatic debut.
The production, which debuted at London's Royal Opera House, Covent Garden, in 2021, has been hailed for its deep psychological insights into Janáček's emotional world.
As Benjamin Poore wrote on Opera Wire, "Guth's clarity of vision allows the symbolic and psychological register of the opera to cut through, as well as the emotional rawness essential to Janáček's dramas".
There are five performances:
November 12th (matinee)
November 15th (matinee)
November 18th
November 21st
November 26th (matinee).
For tickets please click here: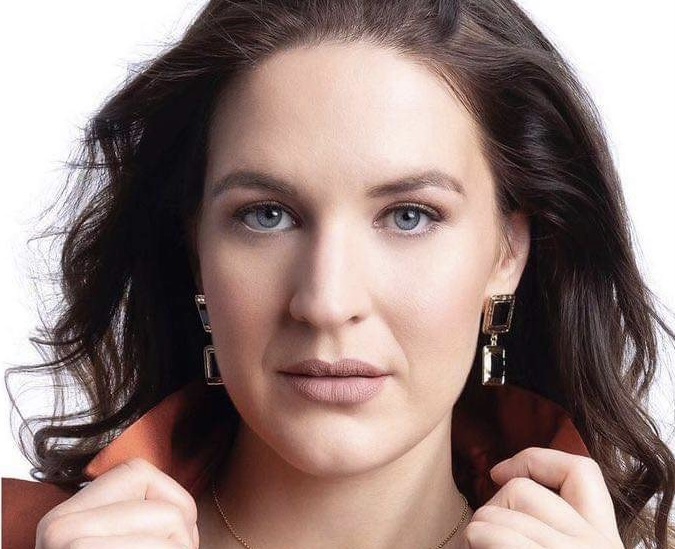 https://www.lyricopera.org/shows/upcoming/buy-tickets/?productionSeasonId=18330