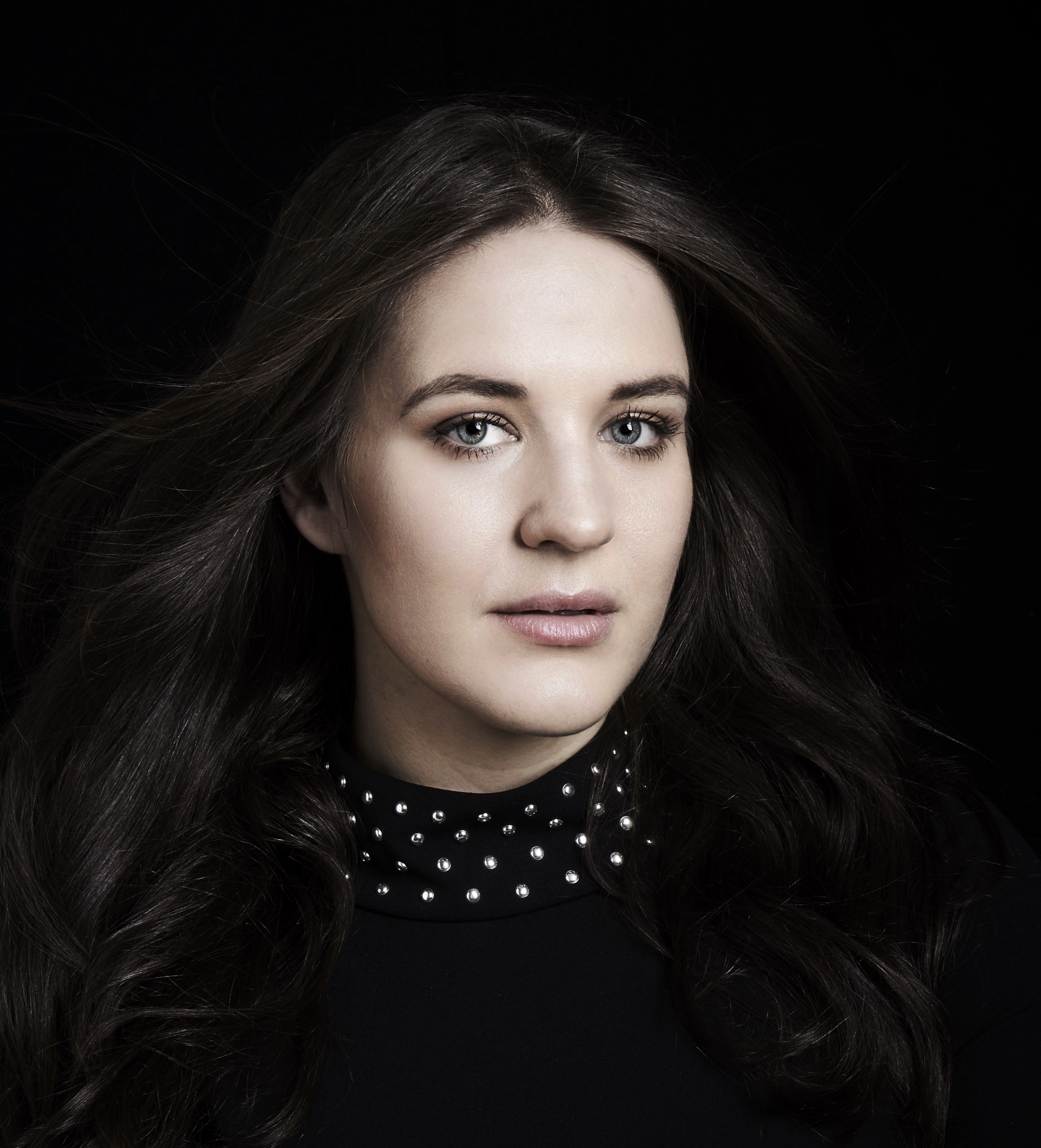 New York's Metropolitan Opera has just announced its 2022/23 season, and revealed that Lise will be singing her first ever Marschallin in Strauss's Der Rosenkavalier.
Lise will be joined by a fabulous cast, including Isabel Leonard singing Octavian, Erin Morley singing Sophie, and Günther Groissbôck singing Baron Ochs, in a production by Robert Carsen, conducted by Simone Young.
The first performance is on March 27th 2023, with six more to follow, with the last performance on April 20th. The production will be broadcast to cinemas around the world, Live in HD, on April 15th 2023.
Der Rosenkavalier was the first opera Lise ever saw, when she went to see it performed at the old opera house in Oslo. It will be a very special moment for Lise to debut in this role in this amazing house, alongside such a wonderful cast. Don't miss it!
Tickets and more information are available here: https://www.metopera.org/season/2022-23-season/der-rosenkavalier/