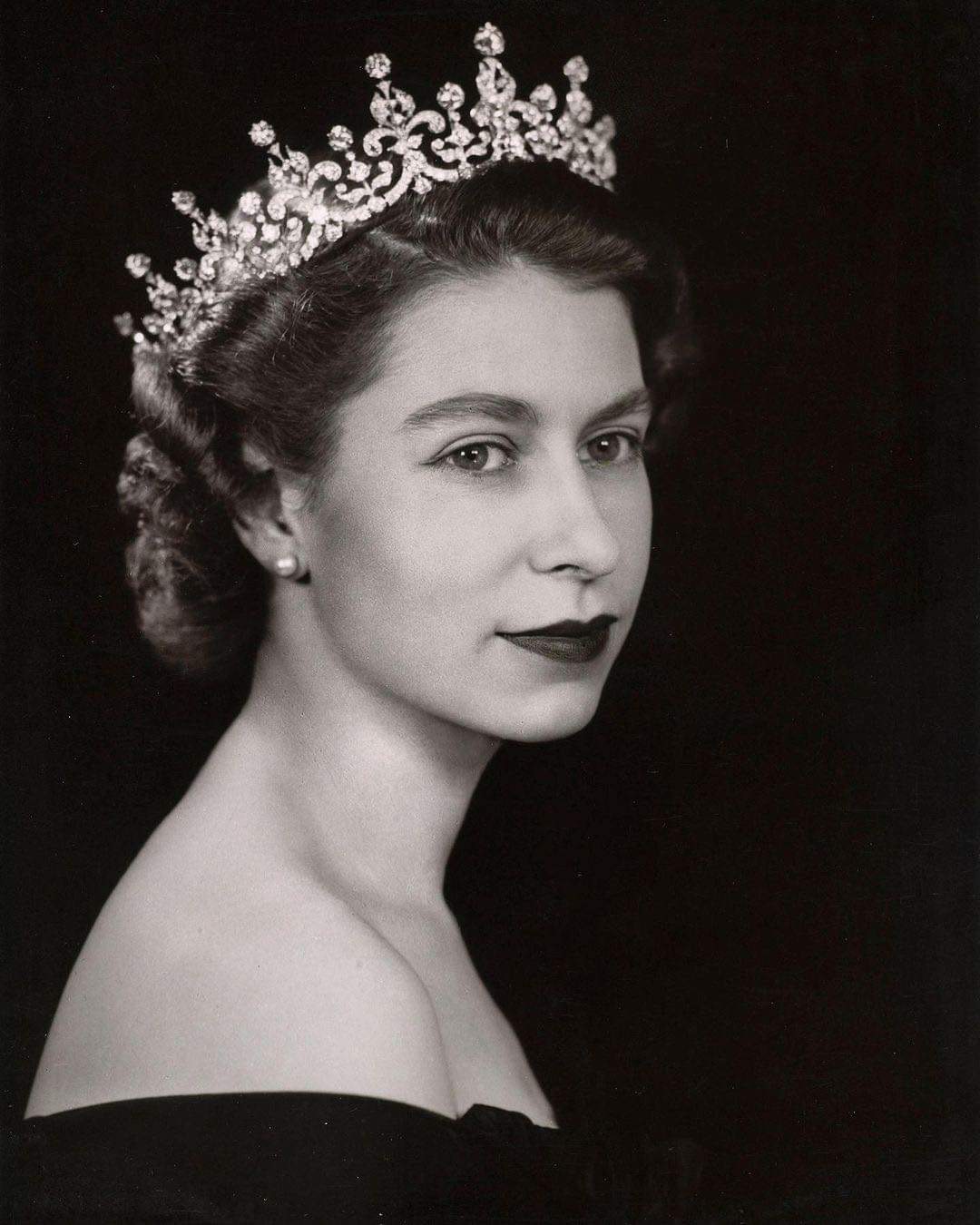 Last Night Of The Proms Concert Cancelled
I was very sorry to hear the news of the passing of Queen Elizabeth II. As a mark of respect the Last Night Of The Proms has been cancelled.
I've been planning and looking forward to this concert for a long time, but this is how it is, and how it should be. Rest in peace Your Majesty.