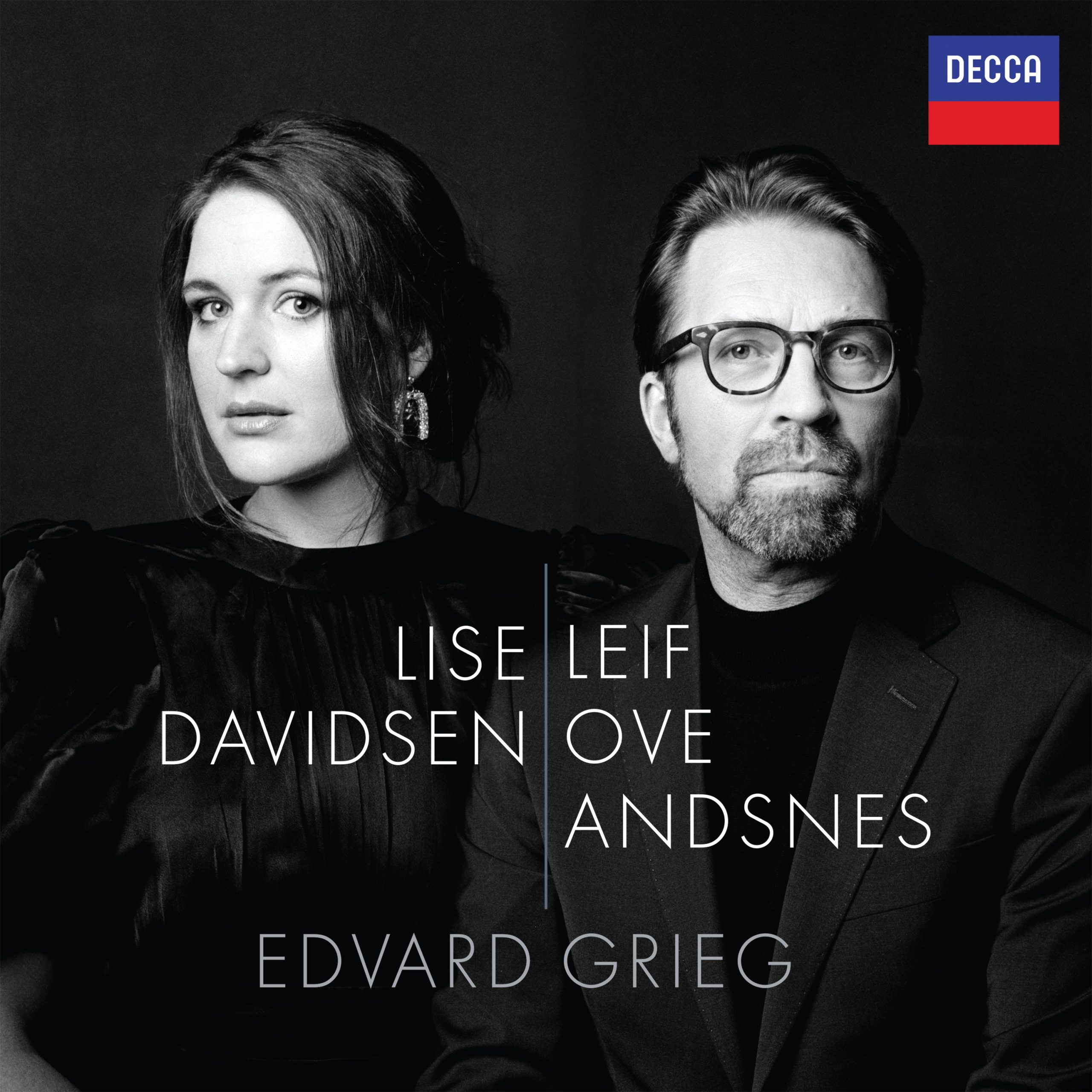 New Album Of Edvard Grieg Songs Coming Soon
Lise has been working with renowned pianist, and fellow Norwegian, Leif Ove Andsnes, to record an entire album of songs by Edvard Grieg including the famous Haugtussa song cycle. 
The album, Lise's third studio recording, will be released on Decca Classics on January 7th 2022.
The album is available to pre-order now. Click here to pre-order.
One of the key songs in the Haugtussa cycle is 'Møte' (which translates roughly as meeting, or encounter) and it's one that means a lot to Lise: "My working title for the album was Møte. The song exemplifies the whole project: Leif Ove and I meeting musically for the first time, discovering this repertoire and working together on Grieg's music was itself a unique, emotional meeting for me."
As well as Haugtussa, the album includes a number of Grieg's most popular songs including Ved Rondane, En Svane and Zur Rosenzeit.
Lise said "I'm very proud of this all-Norwegian album. I hope people enjoy listening to it, and I look forward to sharing it with audiences around the world".