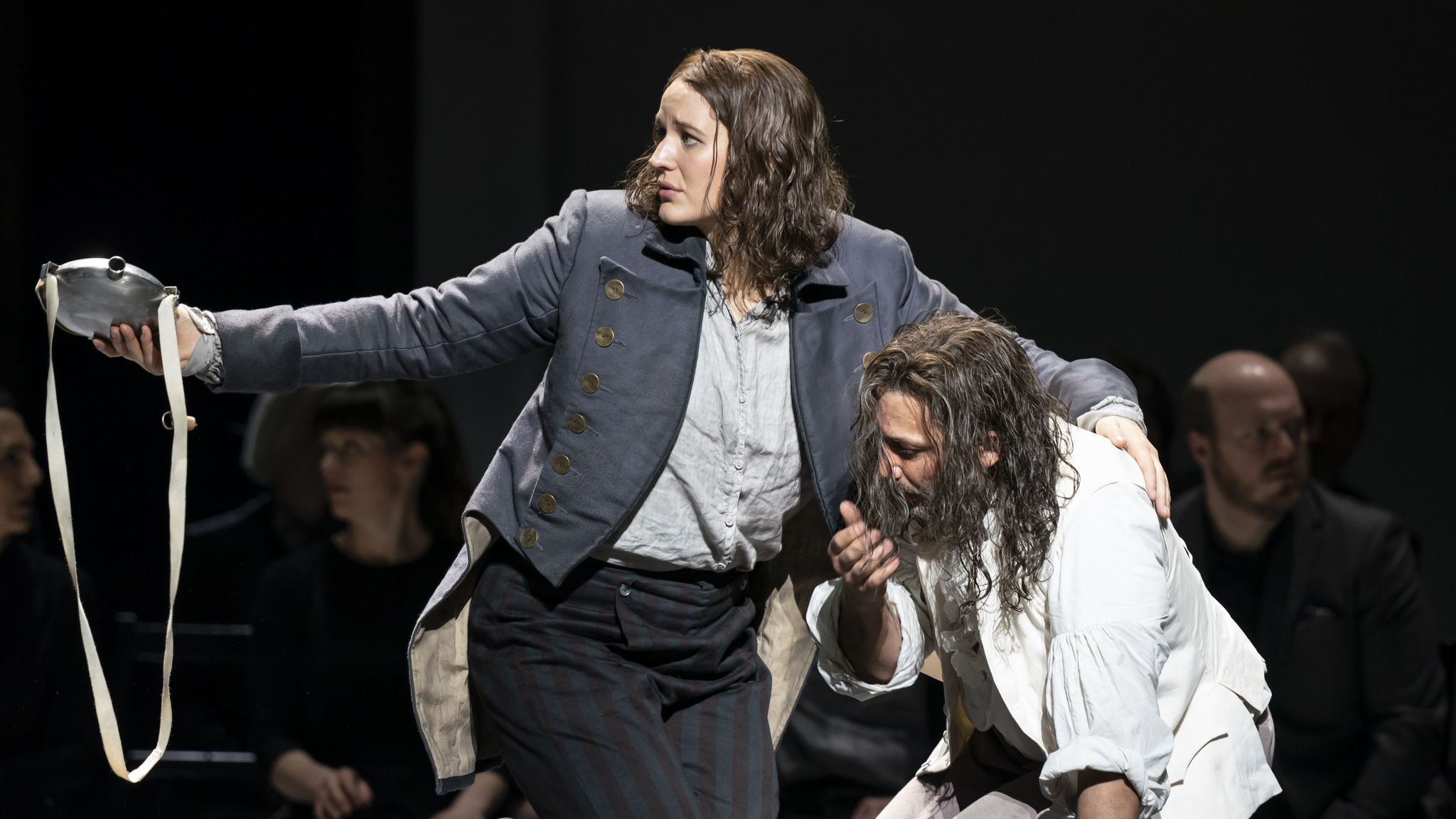 Please note: This performance and live stream has been cancelled due to restrictions brought into place because of COVID-19.
Lise's final performance of Leonore in Fidelo at the Royal Opera House will be live streamed at participating cinemas on 17 March.
To find out more information and for a screening near you, click here.
Lise's performance from the production so far has been met with critical acclaim:
"Davidsen, more than fulfilling the high expectations placed on her, makes a phenomenal Leonore" The Guardian
"Lise Davidsen in the title role: she simply blew the audience away" The Telegraph