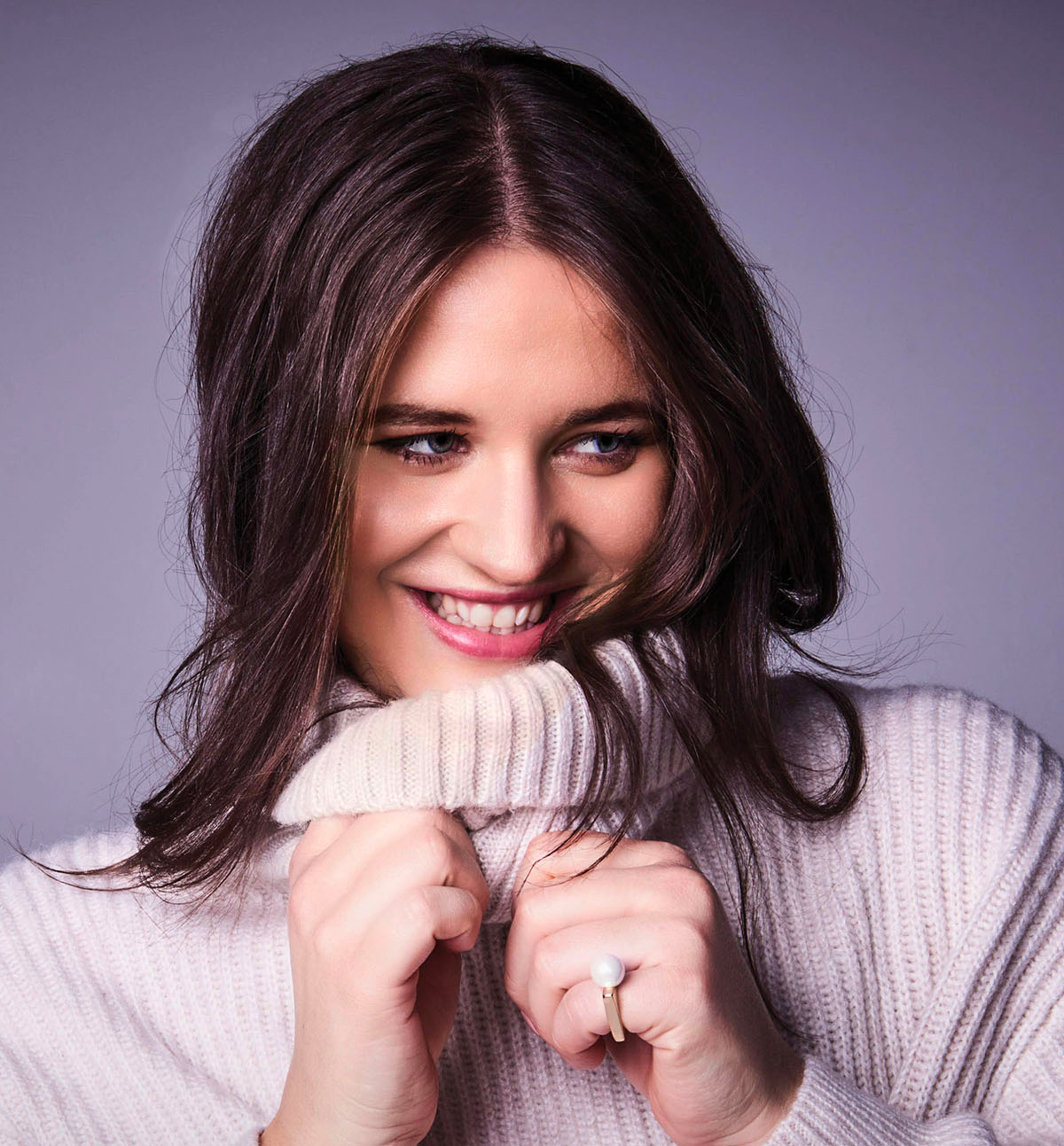 Album debuts at #1 on UK Classical Charts
Lise's self-titled debut album recorded with the Philharmonia Orchestra and Esa-Pekka Salonen is out now on Decca Classics. Featuring works including Strauss Four Last Songs and arias from Ariadne auf Naxos and Wagner Tannhäuser, the album celebrates the legacy of song throughout the 19th and early 20th centuries.
The album reached No. 1 in the UK Classical Charts on Friday 7 June which makes Lise the first operatic soprano to top the charts in music history.
An eagerly anticipated release, the recording has already garnered outstanding acclaim:
"…her promise is boundless and the sheer beauty of her voice is enthralling"
Telegraph, May 2019
"This album only reinforces the fact that she is one of the greatest vocal talents to have emerged in recent years, if not decades."
Gramophone, May 2019
"No emerging soprano has made quite the same stir recently as Lise Davidsen. Here, finally, is her first solo CD. It covers Wagner and Strauss repertoire recorded by many of the greatest voices – and yet several of Davidsen's versions go straight towards the very top of the playlist. It's not just the voice – though that is special in itself, gleaming and electric in tone, and buoyed by a seemingly endless supply of breath. It's also the way she is able to create a still fulcrum even while all Wagner and Strauss's orchestral manoeuvres churn around her."
Guardian, May 2019
"Only 32, Davidsen is being hailed as the next great Wagnerian soprano because of her clarion, multi-colored voice with its seemingly unlimited capacity to soar over heavy orchestration."
Associated Press, May 2019
Of the release, Lise said: "I can only hope this recording brings as much pleasure to listeners as it was for us musicians to make. I would like to thank Esa-Pekka, the musicians of the Philharmonia and everyone at Decca for being such great partners who have supported me at every moment. I look forward to this being the start of a wonderful long-term relationship with them."
Lise is the first Scandinavian soprano to sign exclusively with Decca Classics since Birgit Nilsson, whose centenary was celebrated in 2018. She is also the first Norwegian singer to join the label since her compatriot Kirsten Flagstad made acclaimed late recordings for Decca in the 1950s, and famously recorded Strauss Four Last Songs at the composer's request shortly before his death in 1949. The significance of the Philharmonia is also notable; the orchestra performed the premiere of Strauss's iconic song cycle alongside Flagstad at the Royal Albert Hall in May 1950.