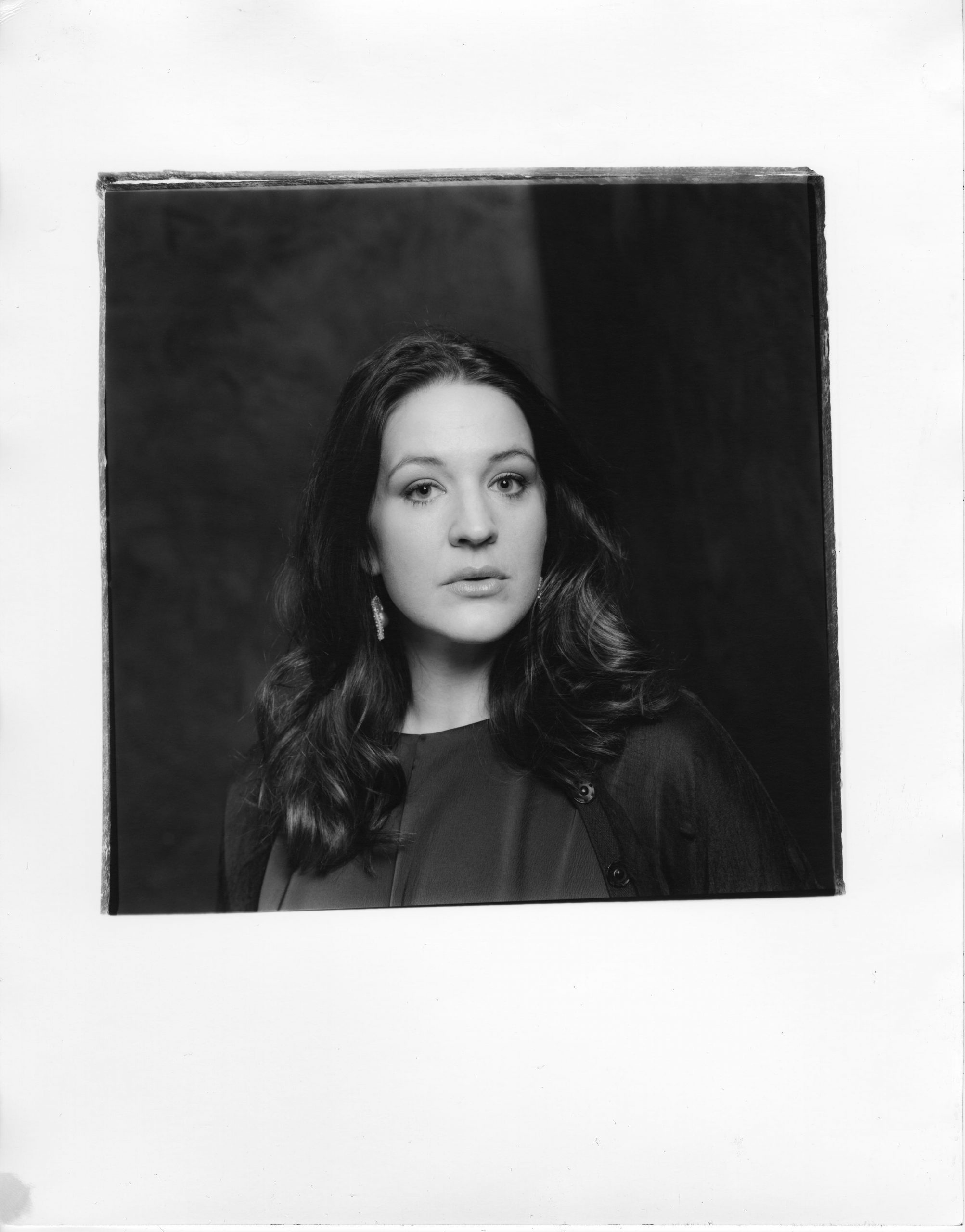 "Lise Davidsen" - the documentary
Norway's national public broadcaster, NRK, has made a documentary about me. Filmed across 18 months, the programme tells the story of how the pandemic affected my life and work, but also how I got to where I am today, and what drives me to do what I do. It is a very honest portrayal, with ups and downs and a few tears here and there!
The documentary is in Norwegian without English subtitles, and is currently only available in Norway, but I will let you know if they produce a version with subtitles, and distribute it more widely.
This is the link to the programme. I hope you enjoy it: https://tv.nrk.no/program/MKTV16000020
Photo credit: Morten Krogvold