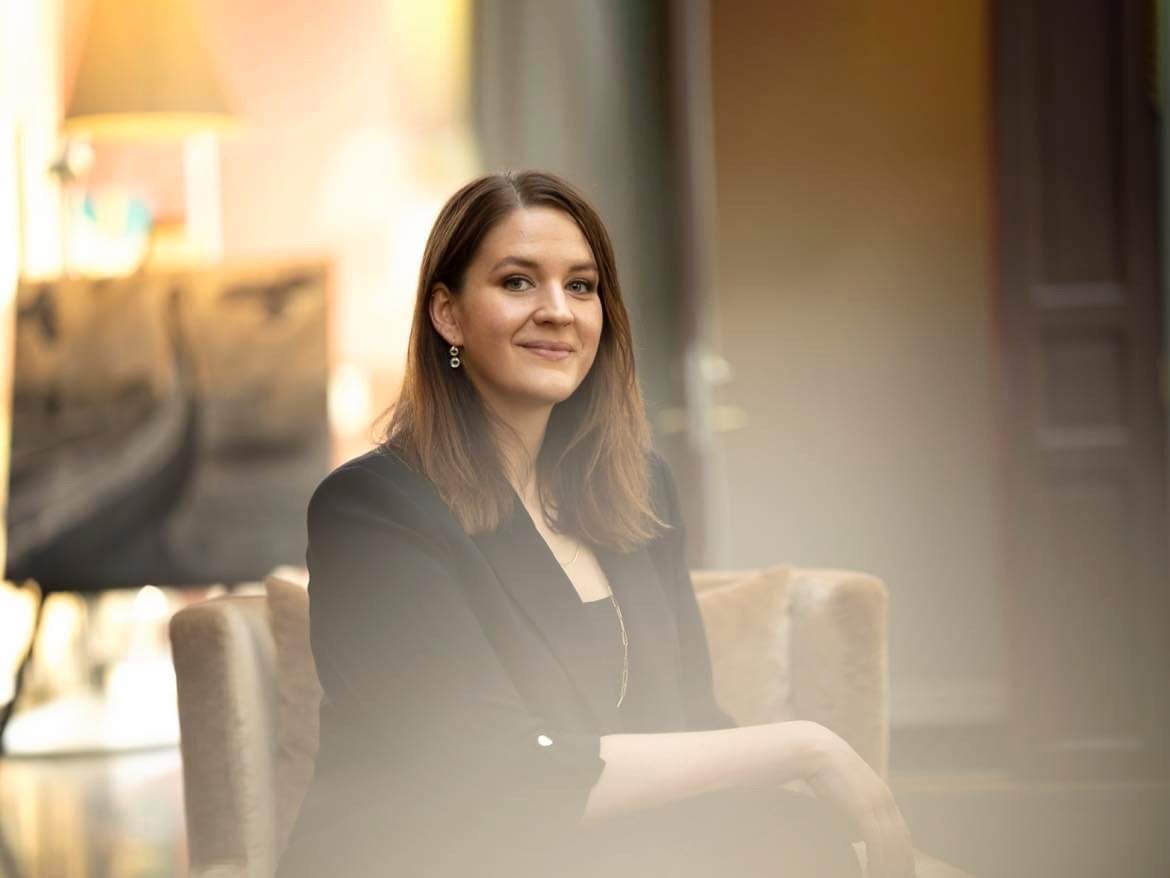 Lise Makes Her Debut With The Berlin Philharmonic Orchestra, Plus Her Summer Programme
On the 9th, 10th and 11th of June Lise will make her debut with Berlin Philharmonic Orchestra and maestro Kirill Petrenko. Together with renowned baritone Christian Gerhaher they will perform Zemlinsky's Lyric Symphony, op. 18.
Tickets and more information:
https://www.berliner-philharmoniker.de/en/concerts/calendar/details/53836/
On July 9th Lise will sing Strauss's Four Last Songs in Bad Kissingen, with the Vienna Symphony Orchestra, conducted by Andrés Orozco-Estrada.
Tickets are available here: https://badkissingen.eventim-inhouse.de/webshop/webticket/seatmap?eventId=5103
In August Lise will return to the Bayreuth Festival, where she will sing Sieglinde in Die Walküre in a new production of the Ring Cycle (August 1st, 11th, 26th), directed by Valentin Schwarz and conducted by Pietari Inkenen. Lise will also reprise her role as Elisabeth in Tannhäuser (August 8th, 18th, 21st and 24th) in Tobias Kratzer's brilliant production, conducted by Axel Kober.
Tickets for the Bayreuth Festival will be available online on May 29th at 2pm CEST: https://www.bayreuther-festspiele.de/en/
Also coming up is Lise's opera and lied recital at the Peralada Festival in Northern Spain.
Tickets for the recital on August 4th, at which Lise will be accompanied by pianist Sophie Raynaud, and will include works by Wagner, Grieg, Strauss, Weber and Brahms, are available now.
https://www.festivalperalada.com/en/programacio/224/lise-davidsen/
And finally, Lise will perform a concert at the Turku Music Festival in Finland on August 15th, with pianist Leif Ove Andsnes. They will share songs from their recent Edvard Grieg album (https://www.lisedavidsen.com/edvard-grieg-album-out-now/), as well as works by Wagner and Strauss.
Tickets are available here:
https://www.lippu.fi/en/artist/turun-musiikkijuhlat/turun-musiikkijuhlat-lise-davidsen-leif-ove-andsnes-2766118/
Foto: John-André Samuelsen, NRK