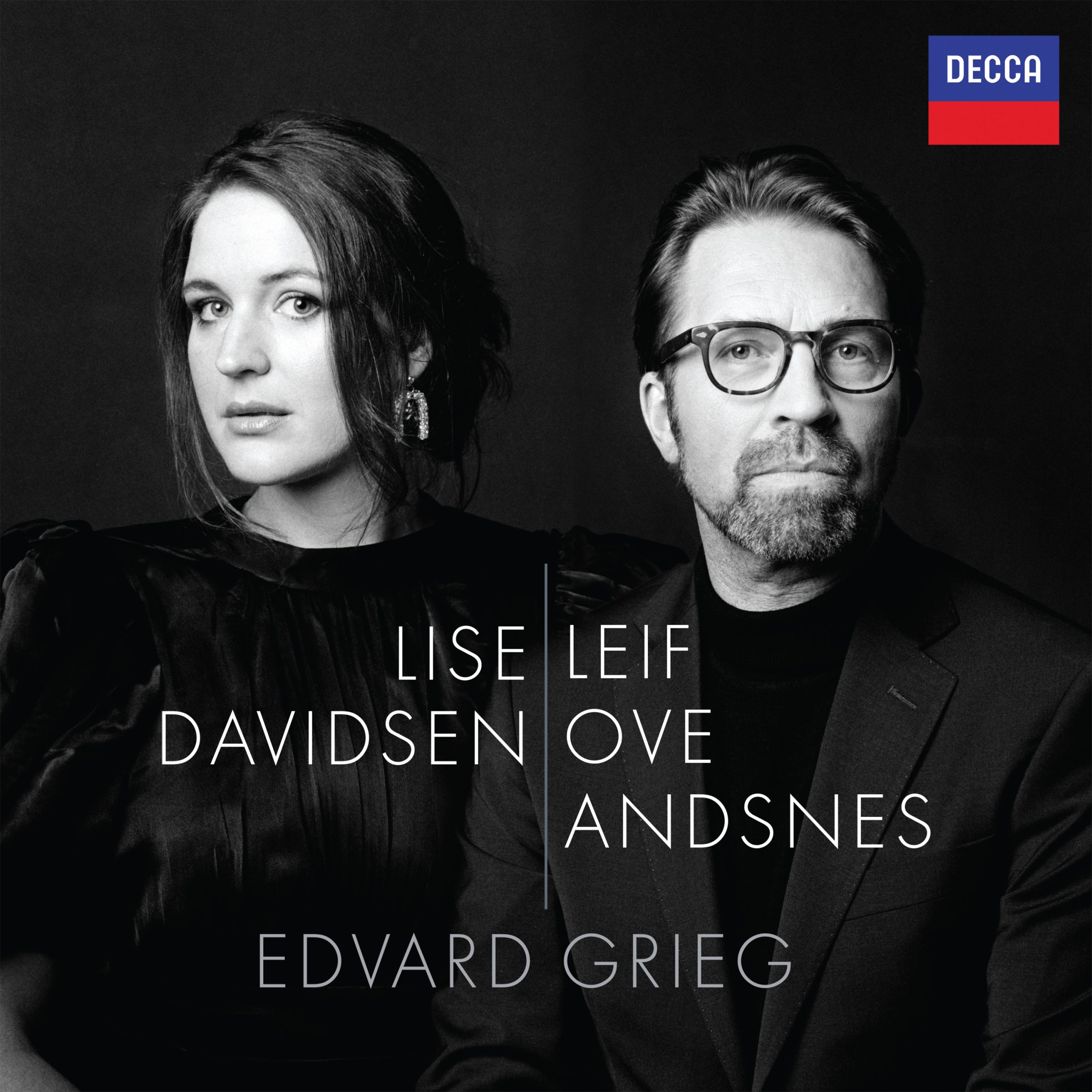 Lise's new album of Grieg songs, recorded with brilliant Norwegian pianist Leif Ove Andsnes (praised by the Wall Street Journal as "one of the most gifted musicians of his generation") has just been released.
Here's the link to buy and listen to it: https://lisedavidsen.lnk.to/GriegWE
This album is a dream come true for Lise, something that has been on her wish-list ever since signing exclusively with Decca in 2018. It's a very personal album too, as she puts it: "Everyone in Norway knows this music". "I am very aware of the conventions of how it 'should' be done and by whom. This project was about listening to the music on our own terms, trying to find our sound and our versions of these songs."
In total there are 28 songs on the album, including the very popular «Haugtussa» (Op. 67) text by Arne Garborg, the famous "Jeg Elsker Dig" (Op. 5 nr. 3) and the German songs, «Six songs» (Op. 48)
Grieg, Davidsen and Andsnes make it an all-Norwegian affair, and it doesn't stop there: the album was recorded in the Norwegian town of Bodø, just north of the Arctic Circle, and the cover photo was taken by brilliant Norwegian photographer Morten Krogvold.
Lise is very happy to be able to finally share this album with you, so please do take a moment to listen and enjoy it.
https://lisedavidsen.lnk.to/GriegWE