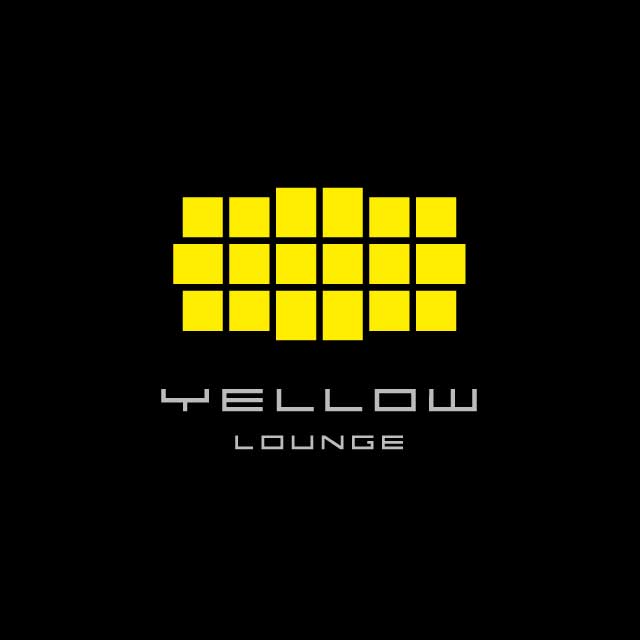 Lise performs at Yellow Lounge in Berlin
Lise performs at Berlin nightclub Säälchen on 8 April as part of Yellow Lounge, Deutsche Grammophon's initiative bringing classical music to alternative venues and unique locations in Germany and beyond. Lise will sing Richard Strauss' Four Last Songs accompanied by pianist Roger Vignoles.
The performance begins at 9pm CET and will be streamed live on Deutsche Grammophon's Facebook and YouTube pages. Click here for more information.