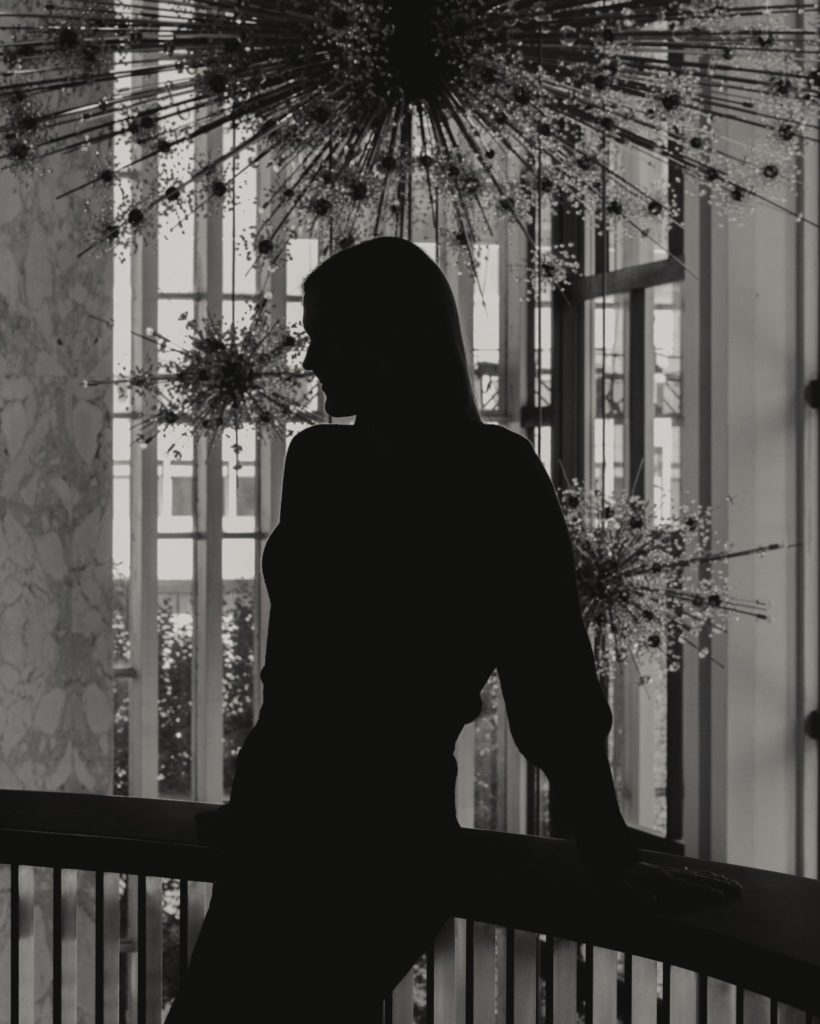 Metropolitan Opera debut for a 'One-in-a-Million Voice'
On 29 November Lise makes one of the most anticipated debuts of the season as Lisa in Tchaikovsky's Queen of Spades at the Metropolitan Opera.
©Kyle Johnson for The New York Times
Ahead of her debut, The New York Times wrote a dedicated biographical piece titled 'Not just a voice. The voice' and hailing Lise "in a league of her own".
It quoted, amongst others, Sir Antonio Pappano who recalled a rehearsal in London for Wagner's Ring: "When she opened her mouth, we were all stunned. The voice has a light in it" while Esa-Pekka Salonen said: "When she sang the first phrase of the Tannhäuser, the Orchestra kind of collectively dropped their jaws: 'Did that sound really come out of a person?'"
Read the online version of the feature here
In a moving Instagram post, Lise posted a photo of herself 10 years ago, jokingly pretending to sing outside the Met:
"I was in New York for the first time in 2009 visiting my best friend. Of course we wanted to see the opera, but we didn't have enough money to go inside. As a good tourist, my friend took this photo of me pretending to sing in front of the opera. I'm serious when I say that at that time, I had never in a million years thought I would sing inside."
Click here to see Lise's Instagram post
Last Sunday, Davidsen sung at Jessye Norman's memorial service, held at the Met, alongside Latonia Moore and Renée Fleming. Speakers included Jack Lang (the former French Minister of Culture who chose Norman to sing La Marseillaise in Paris in 1989 on the 200th anniversary of Bastille Day); Clive Gillinson, Executive and Artistic Director of Carnegie Hall; and Peter Gelb, General Manager of the Met.
Lise will perform in Queen of Spades at the Metropolitan Opera from 29 November running through to 21 December. Find out more here