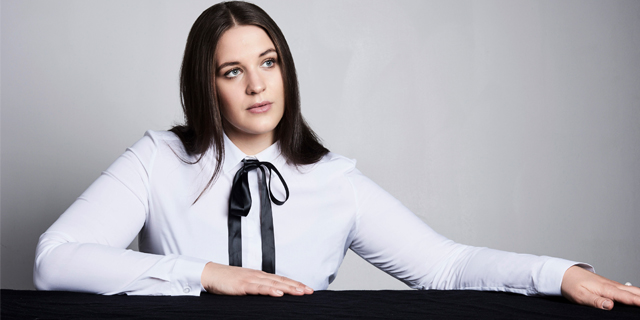 Peter Grimes debut at Enescu Festival
On 15 September, the Enescu Festival presents the Romanian premiere of Benjamin Britten's Peter Grimes featuring a stellar cast including Lise in her role debut as Ellen Orford. The concert performance will be combined with a visual story, imagined by multimedia director Carmen Lidia Vidu as a graphic film.
The Enescu Festival is held annually in honour of the celebrated Romanian composer George Enescu. It is the largest classical music festival and competition in Romania and one of the largest in Europe. The performance will be streamed live via the Enescu Festival website.