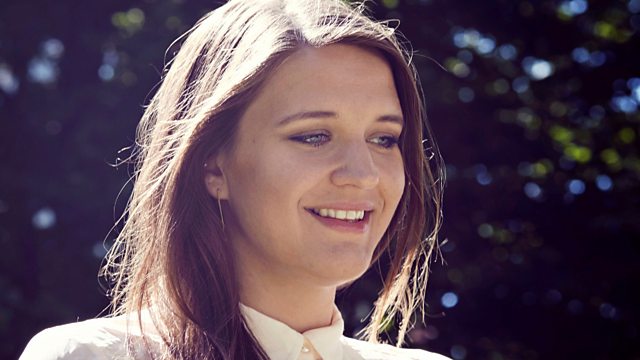 Lise debuts at the BBC Proms with the BBC Philharmonic
Lise returns to London on 10 August to make her BBC Proms debut alongside the BBC Philharmonic Orchestra and conductor John Storgårds. Lise joins the orchestra at the Royal Albert Hall to perform Sibelius Luonnotar and excerpts from Grieg Peer Gynt.
The concert is Lise's second major UK debut of the summer, following her critically acclaimed performances in the title role of Ariadne auf Naxos at Glyndebourne:
"It's one of the greatest voices I have heard"
Observer, June 2017
"...you may banish me to Naxos if she doesn't become the most wanted Wagnerian soprano of her generation"
Times, June 2017
Lise returns to Norway after her appearance at the Proms to begin the new season as the Bergen Philharmonic's Artist in Residence. Lise starts her residency with an open air concert in Bergen's City Square with Edward Gardner and the Bergen Philharmonic. The residency, which continues throughout the season, features performances of Wagner and Sibelius as well as recitals with James Baillieu.
Other highlights in the forthcoming season include the title role of Ariadne auf Naxos in company debuts with Wiener Staatsoper and Festival d'Aix en Provence, the title role of Medea in Wexford and numerous recital and concert appearances including Strauss's Op. 27 Songs and Vier letzte Lieder with the Oslo Philharmonic and Wesendonk Lieder with the Barcelona Symphony Orchestra.