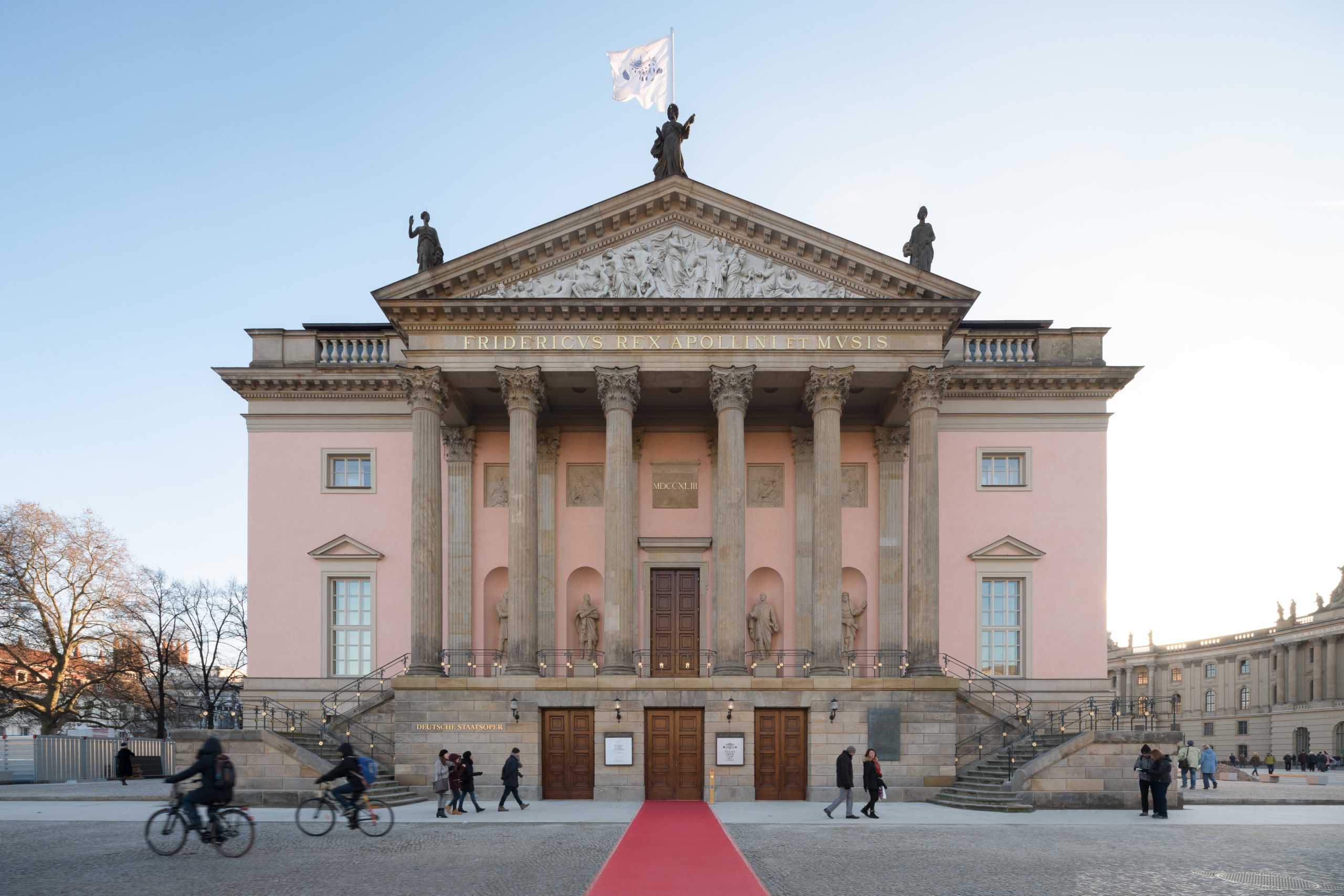 Tannhäuser At Staatsoper Berlin 
Lise will be singing Elisabeth in Tannhäuser at the Berlin state opera house in April and May 2023. This will be her first staged opera production at Berlin Staatsoper.
Elisabeth is one of Lise's signature roles. She sang it earlier this year at the Royal Opera House in Covent Garden, where the Daily Telegraph's reviewer, Nicholas Kenyon, said "Davidsen sings with total poise, control and projection, radiant in tone, the phrases perfectly shaped. It is a complete, thrilling assumption of the role." The Guardian said she was "sensationally good". On SlippeDisc Norman Lebrecht wrote that Lise "is undoubtedly the Wagnerian soprano of her time. It is worth seeing this 'Tannhäuser' for her alone, in fact they could rename it Elisabeth for the rest of the run!" 
There are five performances in Berlin. The premiere is on Sunday the 30th of April, followed by shows on Thursday May 4th, Sunday May 7th, Thursday May 11th and Sunday May 14th.
Lise is joined by Vincent Wolfsteiner as Tannhäuser, Andrè Schuen as Wolfram and Marina Prudenskaya as Venus. The Staatskapelle Berlin orchestra and Staatsopernchor will be conducted by Sebastian Weigle.
The Berlin production, directed by Sasha Waltz, was described by the New York Times as "a stylish, touching staging" and by The Guardian as both "arresting" and "thrilling".
The opening night is nearly sold out, but some tickets for later in the run are still available here: http://www.staatsoper-berlin.de/en/veranstaltungen/tannhaeuser.20/#event-59552
Photo Credits: Staatsoper Unter den Linden / Marcus Ebener