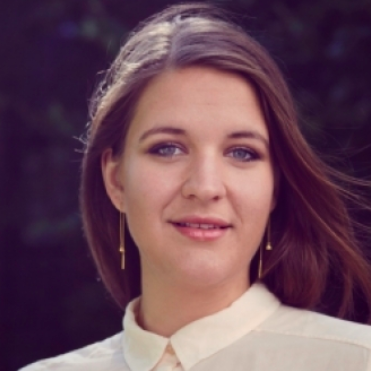 Verdi Requiem with the Danish National Symphony Orchestra
Lise joins the Danish Radio Symphony Orchestra and the BBC Singers in Copenhagen on 11 February to sing Verdi Requiem. Lise is joined for the performance by fellow soloists Olesya Petrova, Insung Sim and Giorgio Berrugi and conductor Fabio Luisi.
Lise performed Verdi Requiem in November for her debut with the Philharmonia Orchestra conducted by Edward Gardner at the Royal Festival Hall:
"Lise Davidsen, fearless and outgoing is also refined and intimate. [...] How could even the most heartless dictator resist Lise Davidsen's indomitable 'Libera me'? She put everything into it - bright and intense - and always at the right moment she softened her tone and dynamic."
Classical Source
Following her performance with the Danish Radio Symphony, Lise returns to Norway to make her debut as Ariadne Ariadne auf Naxos with Arctic Opera and Philharmonic, and also reprises Strauss' Four Last Songs with Oslo Philharmonic Orchestra.