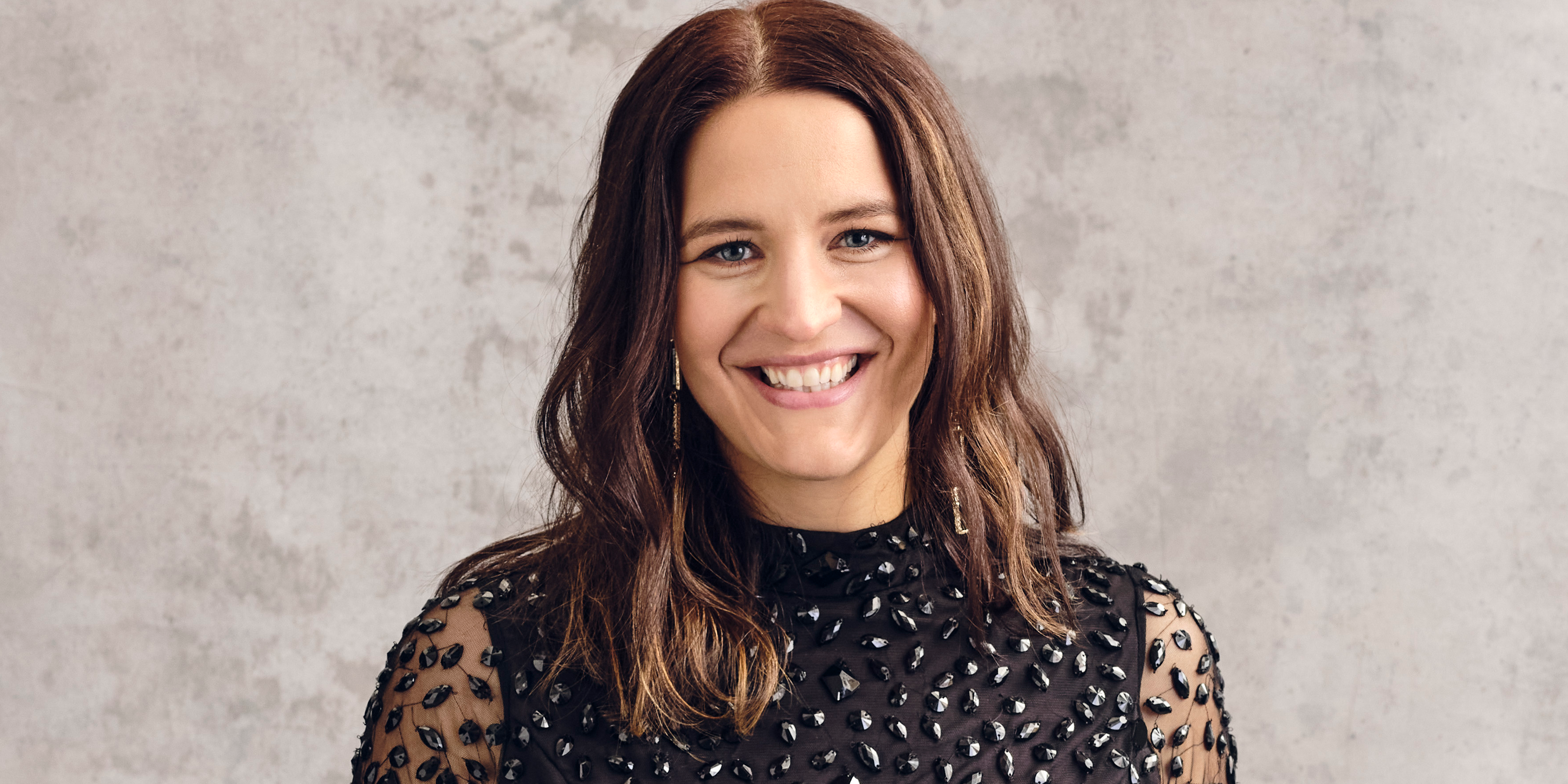 Christmas Message From Lise - O Helga Natt
Thank you all for following me, listening, watching and supporting me throughout the year. That really means so much. And with the challenges that the last year has created for everybody, it means even more.
With this Christmas song - recorded by NRK in the church in Arnadal where I used to sing every Christmas Eve when I was growing up - I want to wish all my followers a merry Christmas, happy holidays and a happy and healthy New Year!
Organ played by: Jamie Lewis.