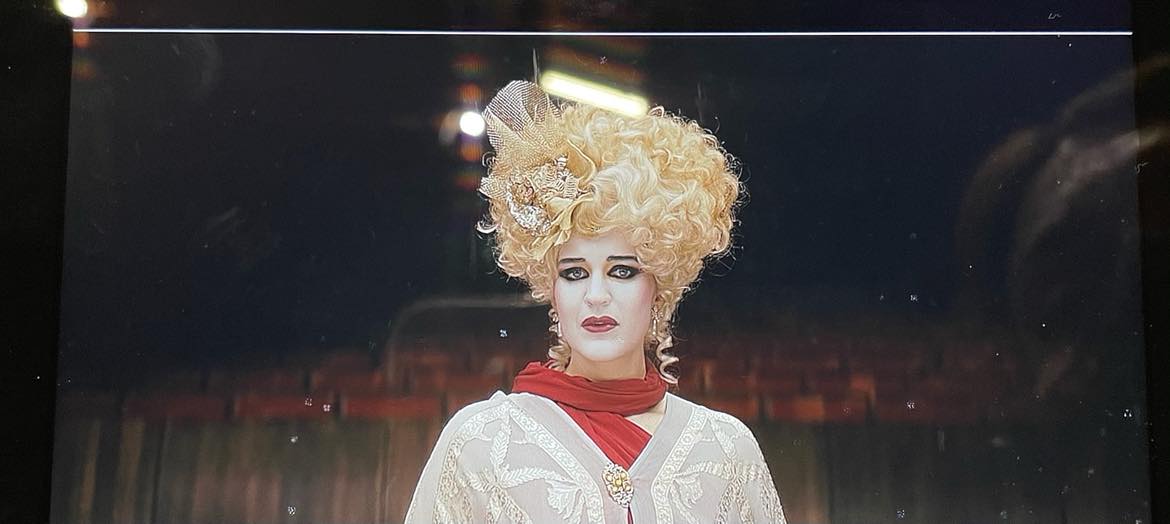 On Sunday November 13th, Oslo Opera House are showing the beautiful short film "Lise", in which Lise sings arias from three of Richard Strauss's leading ladies.
The movie was filmed in June 2021 by Einar Film, and was staged by film director Eivind Holmboe.
The Norwegian Opera – who commissioned the film – describe it as "an exciting hybrid between concert and film – where we both get close to Lise Davidsen, the characters and the opera house."
In the 40 minute film, Lise sings as The Marschallin from Der Rosenkavalier (a role she will perform in full for the first time at New York's Metropolitan Opera in March and April next year https://www.lisedavidsen.com/just-announced-lises-debut-as-the-marschallin-at-the-met/), as Arabella, and as Ariadne, one of Lise's signature roles, and one she has performed to great acclaim around the world.
The Norwegian opera says this on their website "The three women are in different phases of their lives, but all reflect on who they are, where they are going and what they have become: What became of the young girl I was? Asks the mature Marschallin, while the young Arabella wonders what or who she really longs for, and Ariadne longs to lose herself in order to find again what was lost".
The screenings at 1430 and at 1600 on Sunday 13th November have already sold out, but there are some tickets available for the screening at 1300. Tickets are free, but must be reserved in advance and collected from the box office. To reserve your seats for the 1300 screening, please click here https://billetter.operaen.no/events/filmvisning-%20lise/2022-11-13_13.00/hovedscenen?culture=nb-NO&hallmap