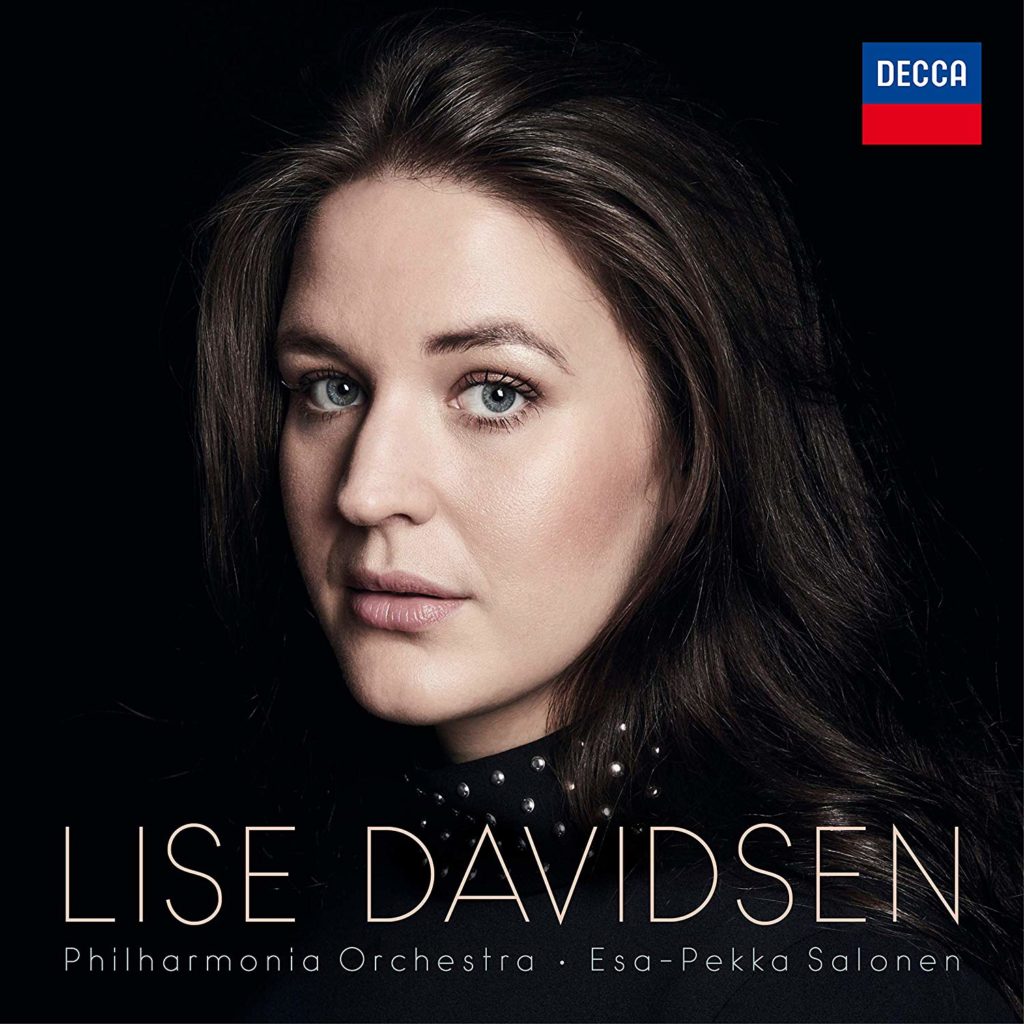 Debut album now available for pre-order!
Lise's self-titled debut album is released on Decca Classics on 31 May and is available to pre-order now. You can also pre-order from Amazon and Presto Classical.
With works including Strauss' Four Last Songs and arias from Ariadne auf Naxos and Wagner's Tannhäuser, the record celebrates the legacy of song throughout the nineteenth and early twentieth centuries.
Lise is the first Scandinavian soprano to sign exclusively to the label since Birgit Nilsson, whose centenary was celebrated in 2018. She is also the first Norwegian singer to join Decca Classics since her compatriot Kirsten Flagstad made her acclaimed late recordings for Decca in the 1950s, and famously recorded Richard Strauss's Four Last Songs at the composer's request shortly before his death in 1949. The significance of the Philharmonia is also notable; the orchestra performed the premiere of Strauss's iconic song cycle alongside Flagstad at the Royal Albert Hall in May 1950.
Of the release, Lise said: "I can only hope this recording brings as much pleasure to listeners as it was for us musicians to make. I would like to thank Esa-Pekka, the musicians of the Philharmonia and everyone at Decca for being such great partners who have supported me at every moment. I look forward to this being the start of a wonderful long-term relationship with them."
Watch some behind the scenes footage from the recording session in the video below.
Tracklist
From Wagner's Tannhäuser (Role: Princess Elisabeth)
"Dich, teure Halle"
"Allmächtige Jungfrau" (Elisabeth's Prayer)
From Strauss' Ariadne auf Naxos (Role: Ariadne)
"Es gibt ein Reich"
Strauss' Four Lieder, Op. 27
Ruhe, meine Seele!
Cäcilie
Heimliche Afforderung
Morgen!
Strauss: Wiegenlied / Op.41 No.1
Strauss: Malven / TrV 297, AV 304
Strauss' Four Last Songs:
Frühling
September
Beim Schlafengehen
Im Abendrot