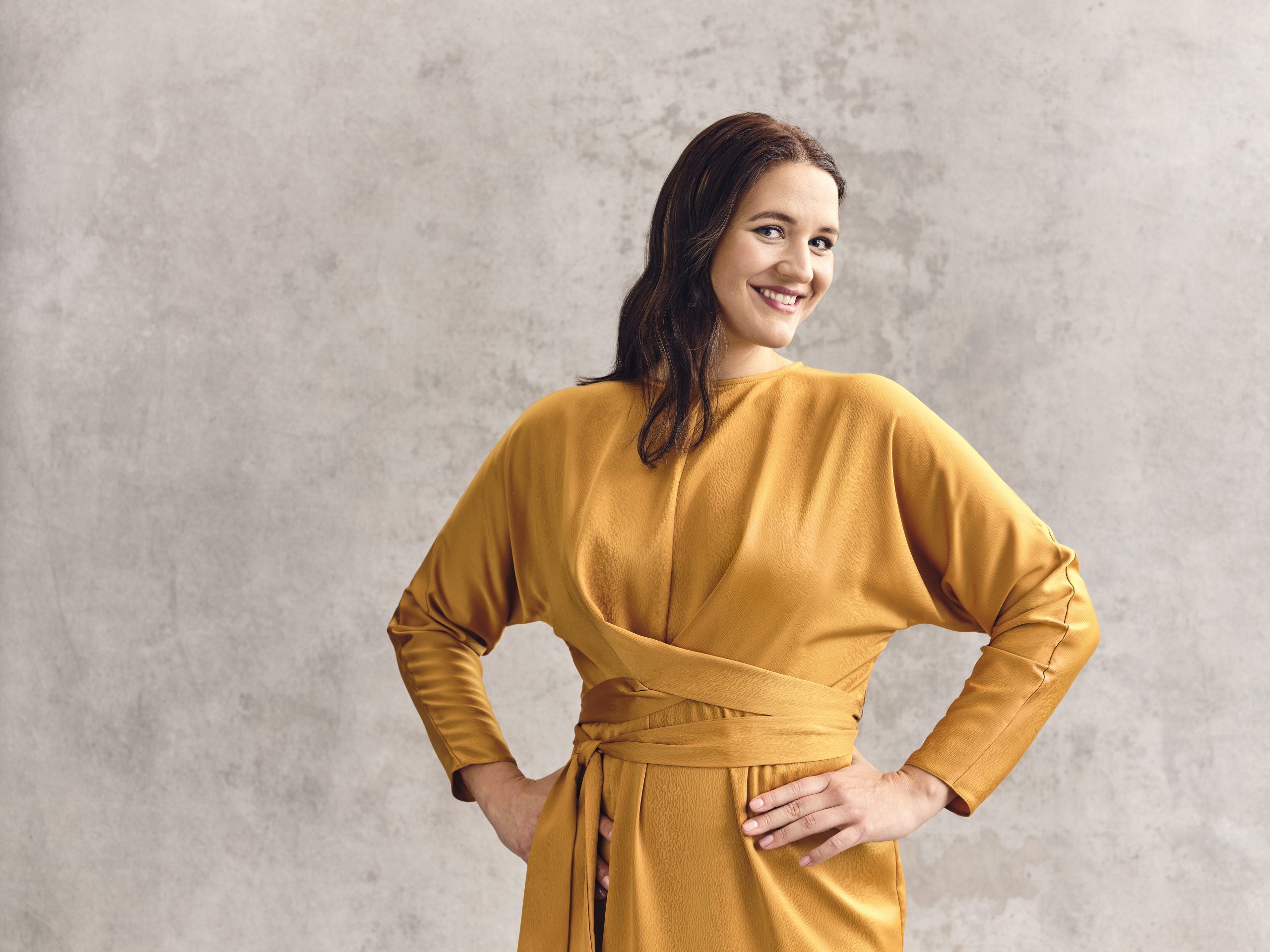 On September 15 & 16, Lise Davidsen performs Strauss' profound Vier Lieder, Op. 27, with the Orchestre de Paris, under the baton of Klaus Mäkelä. Unsuk Chin's Spira and Mahler's 'Titan' Symphony, titled after the novel by Jean Paul Richter, will complete the program. Composed around 1894 as a wedding gift for his wife Pauline, Strauss' Vier Lieder op. 27 was featured on Ms. Davidsen's critically acclaimed debut album on Decca Classics, with The Classic Review heralding:
"The beauty and richness of Davidsen's voice draw all the sentiment out of these songs. "Morgen!", the most widely known of all the Strauss' songs other than his final set, is given a remarkably crisp and visionary rendition. Davidsen's tone takes on a very different shade, almost whispered at times, imperceptibly creating moments of peace."
For more information and to purchase Davidsen's recording, please visit her Releases.