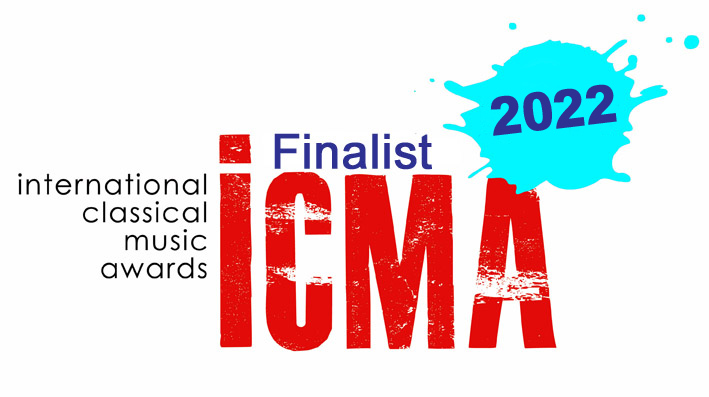 Lise's new recordings in the last year have been shortlisted in not one, but two categories of the prestigious International Classical Music Awards.
The ICMAs, which have been awarded since 2011, recognise creativity, imagination in choice of repertoire, and artistic excellence, and are chosen by an international panel of jurors.
Lise's most recent solo album "Beethoven/Verdi/Wagner" has been shortlisted for the 2022 Vocal Music Award (alongside Christian Gerhaher and Michael Spyres)
And Fidelio, with the Dresden Philharmonic, conducted by Marek Janowski, has been shortlisted in the 2022 Opera category (alongside Bellini's Il Pirata and Donizetti's Il Paria).
The winners will be announced on Tuesday 18 January 2022.
Read more:  https://www.icma-info.com/wp-content/uploads/2021/12/FINALISTS-2022-PDF-format.pdf