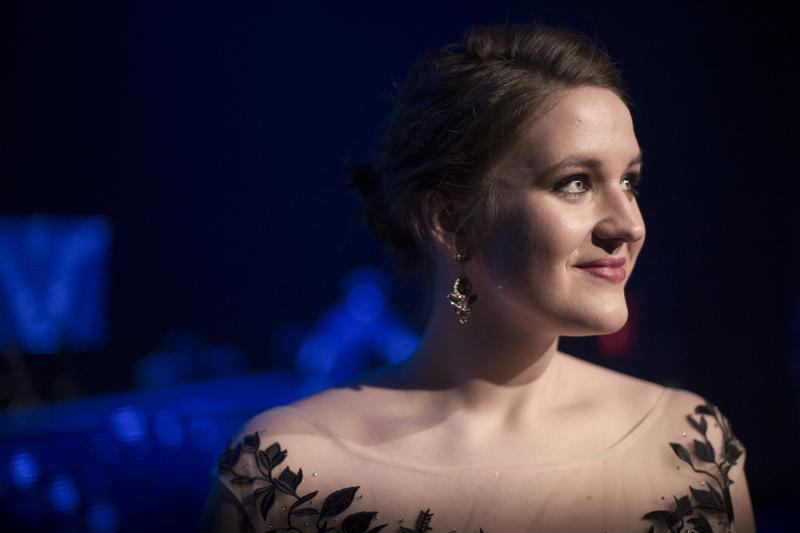 Lise Featured In The Economist
Lise's interview with the Economist is out now.
The article talks about Lise's place in the opera world, and how she got there, and features the Metropolitan Opera's General Manager, Peter Gelb, who says Lise is "one of the greatest singing talents to emerge in decades". 
You can read the article here.