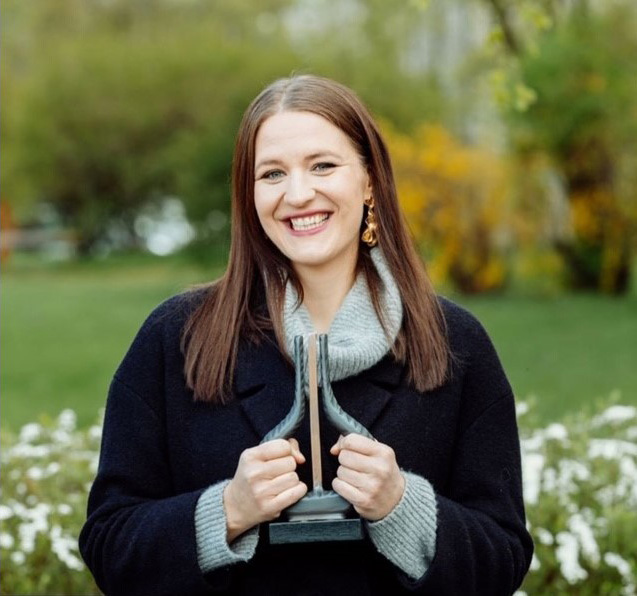 Spelleman Award & Gramophone Winners Charity Gala
Lise is the winner of the Spelleman Award in the category International Success of the Year 2019. Known as the Grammy's of Norway, Lise said of her win:
"Thank you very much for the Spellemann Prize category of International Success of the Year. I have to thank the jury for the nomination and not least for choosing me for this award. I have always dreamed of a Spellemann prize and I think it is very nice that I am appreciated, and not least that the classic genre is also seen in this category" via Music Norway
Watch Lise's acceptance speech here:
Named Young Artist of the Year at the 2018 Gramophone Awards, Lise has been invited to perform at the Gramophone winners Lockdown Charity Gala, broadcast live online on 10 May. Tune in at 7pm BST on YouTube for what is likely to be a stunning performance by the soprano, alongside other greats in the recording industry.