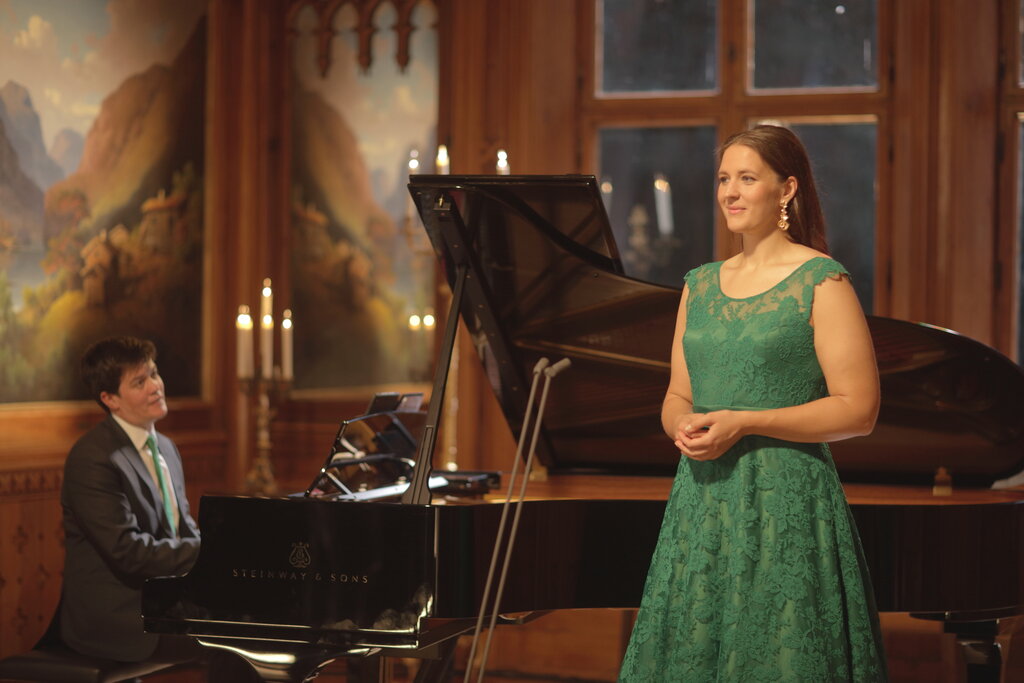 The Met Live in Concert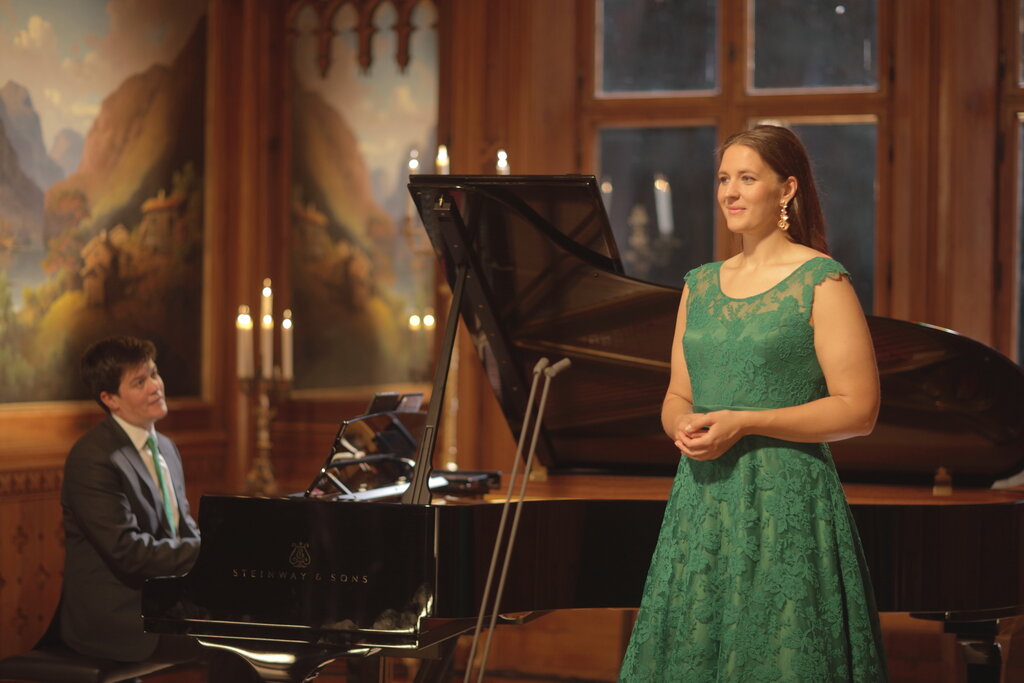 On 29 August Lise will perform in recital for the The Metropolitan Opera part of their newly launched exclusive pay-per-view series featuring some of opera biggest stars singing in locations across Europe and the US. Performing together with her long-standing accompanist James Baillieu, the recital will be streamed live from Oslo's Oscarshall, one of the Queen's palaces.
The programme will feature both a selection of arias and songs that she is now renowned for, such as selections from Wagner's Tannhäser, Strauss's Ariadne auf Naxos and Scandinavian songs by Sibelius and Grieg but also arias and songs that will premiere on this occasion such as Puccini's Sola Perduta Abandonata from Manon Lescaut and Britten's Cabaret Songs.
Full programme:
"Dich, teure Halle"
From Wagner's Tannhäuser
"Allmächt'ge Jungfrau"
From Wagner's Tannhäuser
"Säf, säf, susa," Op. 36
By Jean Sibelius
"Var det en dröm?" Op. 37
By Jean Sibelius
"Es gibt ein Reich"
From R. Strauss's Ariadne auf Naxos
"Ruhe, meine Seele!" Op. 27, No. 1
By Richard Strauss
"Cäcilie," Op. 27, No. 2
By Richard Strauss
"Heimliche Aufforderung," Op. 27, No. 3
By Richard Strauss
"Morgen!" Op. 27, No. 4
By Richard Strauss
"Sola, perduta, abbandonata"
From Puccini's Manon Lescaut
"Morrò, ma prima in grazia"
From Verdi's Un Ballo in Machera
"En Svane," Op. 25, No. 2
By Edvard Grieg
"Våren," Op. 33, No. 2
By Edvard Grieg
"Ved Rondane," Op. 33, No. 9
By Edvard Grieg
"Heia, heia, in den Bergen ist mein Heimatland"
From Kálmán's Die Csárdásfürstin
"Johnny"
By Benjamin Britten
"O lovely night!"
By Landon Ronald
"When I have sung my song to you"
By Ernest Charles
"I could have danced all night"
From Lerner and Loewe's My Fair Lady